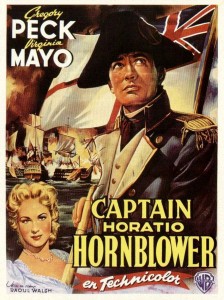 The production Horatio Hornblower was broadcast by Radio Luxumbourg.  Horatio Hornblower was a 30 minute historical adventure & action radio series which first aired in 1952 and was produced by Harry Towers and starred Michael Redgrave.
Redgrave played the part of  Hornblower, a captain in the British Royal Navy during the Napoleonic era. The radio series was based on twelve Horatio Hornblower novels written by C.S. Forester. These novels were, and still are, well liked due to their realistic tone and historical accuracy in telling the tales of Naval life in the late 1700s through the mid 1800s. C.S. Forester was well known for his novels about military and naval life, including such fine titles as The African Queen, The General. The Gun and the The Barbary Pirates.
Hornblower is iconic in the Age of Sail traditional naval fiction, and any writer in the genre must deal with comparisons to Forester. There are many parallels between Hornblower and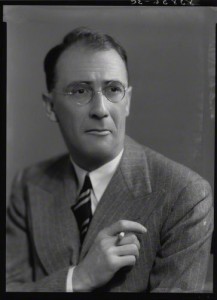 real naval officers of the period, especially Thomas Cochrane and Horatio Nelson. The name "Horatio" was inspired by the character in William Shakespeare's Hamlet and chosen also because of its association with contemporary figures such as Nelson.
Even though the series was transcribed in England for the BBC, they were not interested in broadcasting Hornblower so it was aired in the U.S. on CBS, then again on ABC in 1954 and Mutual in 1957.
Sir Michael Scudamore Redgrave, CBE (20 March 1908 – 21 March 1985) was an English stage and film actor, director, manager and author.

Redgrave twice (1958 and 1963) won Best Actor trophies in the Evening Standard Awards and twice received the Variety Club of Great Britain 'Actor of the Year' Award.
He was appointed Commander of the Order of the British Empire (CBE) in 1952 and was knighted in 1959. He was also appointed Commander of the Order of the Dannebrog, Denmark in 1955. The Redgrave Theatre in Farnham, Surrey, 1974–1998, was named in his honour.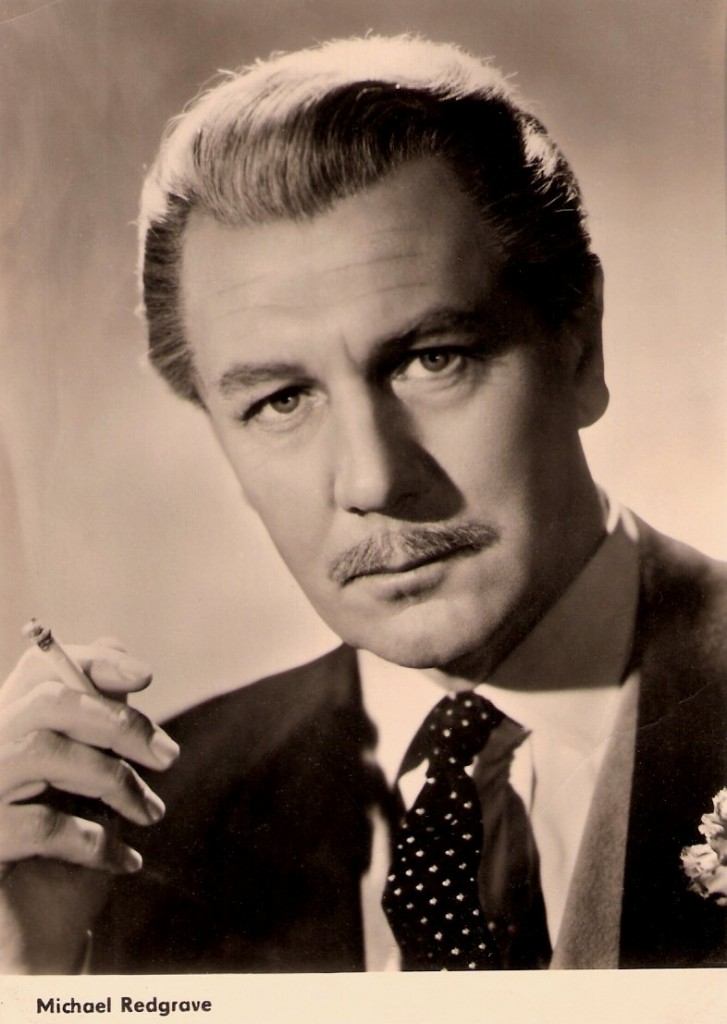 Listen to the Adventures of Horation Hornblower on the Drama & Western Channel from the ROK Classic Radio Old Time Radio Network!
Horatio Hornblower on the Drama & Western Channel