Streaming your favorite Classic Radio Shows 24 hours a day, 7 days a week on 8 fantastic Heritage OTR Channels! Pumpkin FM, the Spirit of Radio Past!
Old Time Radio Station playing vintage shows from the old time radio era, sometimes referred to as the Golden Age of Radio. Beginning with the birth of radio broadcasting in the early 1920's and lasting until the 1950's, when television superseded radio as the medium of choice for scripted programming.

Our goal is to broadcast these wonderful shows, for the enjoyment and entertainment of a whole new generation of listeners. The Pumpkin FM Radio Network, Imagination Theater for the Mind!

Please help us meet the shortfall in the monthly cost of running The Pumpkin FM, Old Time Radio Network. We understand not everyone can afford to donate, but if you can spare a little money to offset the annual cost of running the network which is currently around £1,500 ($2,000 US) we would be extremely grateful. You can donate quickly and safely using the PayPal button below.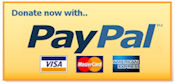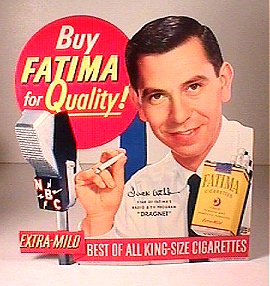 DRAGNET Dragnet, the brainchild of Jack Webb, may very well be the most well-remembered, and the best, radio police drama…