Harold Peary created Honest Harold after his departure from The Great Gildersleeve in the 1950's, the role of Gildersleeve being filled by Willard Waterman, and The Great Gildersleeve show's fans seemed satisfied with the change even though Peary had let it be known that he was bored with the role. He had said his goodbyes, and his fans took him at his word.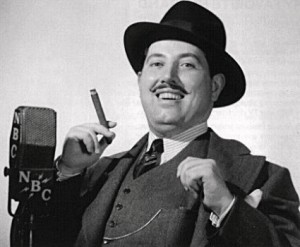 Born as José Pereira de Faria in San Leandro, California to Portuguese parents, Peary (pronounced Perry) began working in local radio as early as 1923, according to his own memory, and had his own show as a singer, The Spanish Serenader, in San Francisco, but moved to Chicago, Illinois in 1937.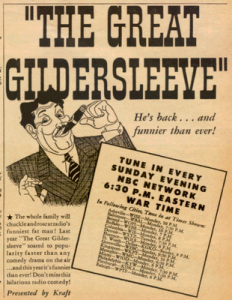 In Chicago his radio work came to a peak when he became a regular on Fibber McGee and Molly, where he originated the Gildersleeve character as a McGee neighbor and nemesis in 1938.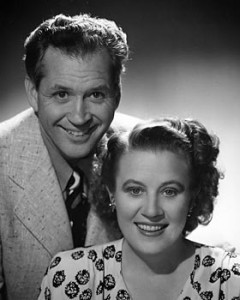 After his demise as Gildersleeve the show struggled on a few more radio years (by its final season, listeners heard only repeat broadcasts of earlier episodes) and bombed on television.
At CBS, Peary began his new situation comedy, The Harold Peary Show, sometimes known as Honest Harold, a title that was actually the name of the fictitious radio show the new character hosted. Radio veteran Joseph Kearns (later familiar as Mr. Wilson on television's Dennis the Menace, played veterinarian Dr. Yancey, known better as Doc Yak-Yak and resembling former foil Judge Hooker.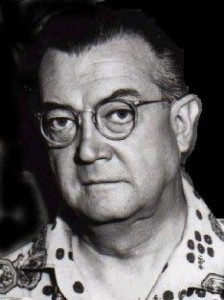 The new show also borrowed a few Gildersleeve plot devices, such as running for mayor and engagements to two women. In what was possibly a desperate attempt to recreate the Gildersleeve magic, it even brought in actress Shirley Mitchell, virtually recreating her Gildersleeve role of Leila Ransom, under the name of Florabelle Breckenridge.
Additionally, Honest Harold's secretary at the radio station, Glory, bears a more than passing resemblance to Gildersleeve's Water Department secretary, Bessie: both are stereotypical giggly blondes. Despite these efforts to recreate the power and ratings of "The Great Gildersleeve", The Harold Peary Show lasted only one season of 38 episodes.
Peary spent most of the rest of his life voice-acting in animated work by Rankin-Bass and Hanna-Barbera and others, before his death of a heart attack at the age of 76.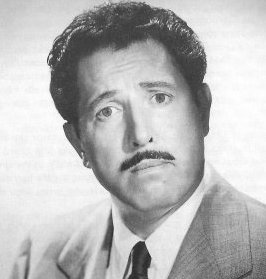 You can hear episodes of both the Great Gildersleeve and Honest Harold on the American Comedy Channel from the ROK Classic Radio Old Time Radio Network!
Happy Listening 🙂
Honest Harold aka Harold Peary