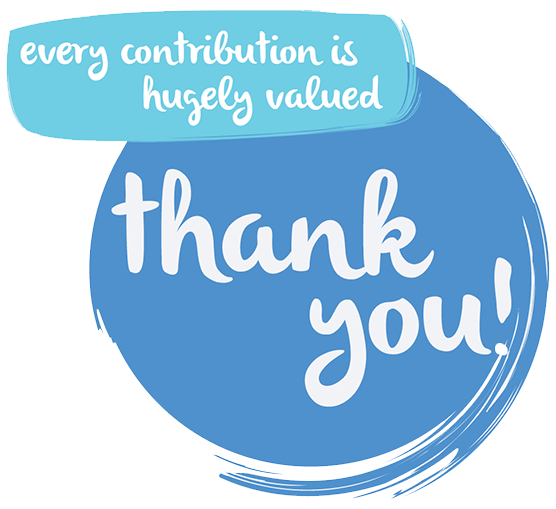 Dear Pumpkin FM Supporter
Thank you so much for your donation, it is very much appreciated and will be put to good use funding our monthly hosting and bandwidth expenses.
You are also helping a new generation of listeners to have the chance to enjoy these wonderful programs.
Kind regards and thank you once again for your generosity!
John
Pumpkin FM, Old Time Radio