The Ruling Class (1972)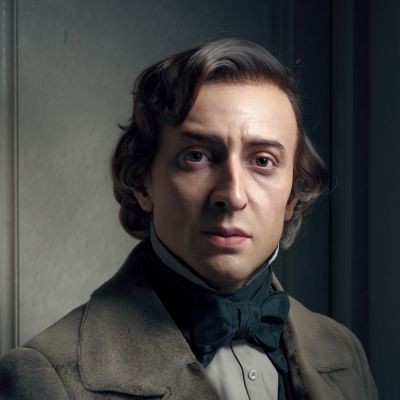 The Ruling Class is a 1972 British black comedy. It is an adaptation of Peter Barnes' satirical stage play The Ruling Class which tells the story of a paranoid schizophrenic British nobleman (played by Peter O'Toole) who inherits an Earldom (a high-ranking aristocratic title).

The film co-stars Alastair Sim, William Mervyn, Coral Browne, Harry Andrews, Carolyn Seymour, James Villiers and Arthur Lowe. It was produced by Jules Buck and directed by Peter Medak.In a review nearly 30 years after The Ruling Class was first released, critic Ian Christie said the film is "unashamedly theatrical, and it emerges from a particularly interesting period in English culture when theatre and cinema together were mining a rich vein of flamboyant self-analysis.


Many stage works of this period cry out for filmic extension—in fact, Medak had just filmed a very different play that mingled fantasy and reality by a writer often bracketed with Barnes, Peter Nichols' A Day in the Death of Joe Egg. But what makes The Ruling Class exceptional (and difficult for some) are its outrageous mixing of genres and its sheer ambition. Not only are there allusions to Shakespeare and Marlowe, but also to Wilde and Whitehall farce; to the gentility of Ealing Studios, with a plot that distantly evokes that other great black comedy Kind Hearts and Coronets, and to Hammer's gore-fests.
Show more
---