The Gentle Trap (1960)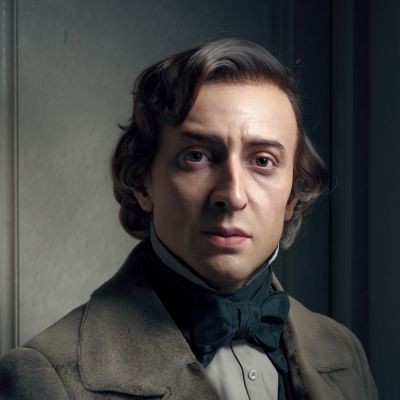 Gentle Trap

A 1960 Butchers production about safe cracker Johnny Ryan (Spencer Teakle) who after robbing a jewellers, is himself robbed by a rival gang headed by Ricky Barnes(Martin Benson). Barnes has also pinched Ryan's girlfriend and she in turn has set Ryan up.

However, Ricky's dumb henchmen miss the diamonds on Ryan. With this £60,000 booty, he acquires some refuge at a nightclub in the company of two sisters; the kindly Jean (Felicity Young) and deceitful Mary (Dorinda Stevens).
Show more
---