Angels Over Broadway (1940)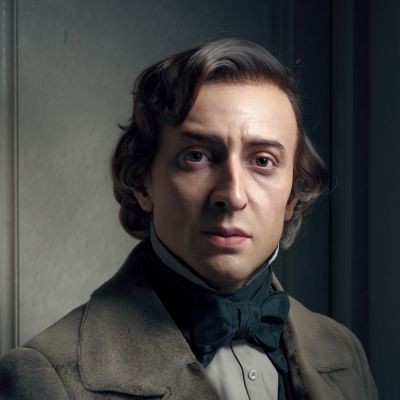 Bill O'Brien is a New York con man in search of a suitable gullible person to make some money on. In a fancy nightclub he finds Charles Engle, a man ridden by guilt and on the brink of committing suicide after embezzling a large sum of money that he has spent on his high-maintenance wife.

Charles has the appearance of a common hillbilly from out of town visiting the city and Bill decides to scam him for his money. Bill is unaware that the desperate Charles only has until 6 am to pay back the money he has embezzled before the crime is discovered.

One of the showgirls at the club, Nina Barona, is persuaded by Bill to help trick Charles into entering a poker game to win back the money. The game is arranged by a gangster named Dutch Enright.
Show more
---