The Flying Deuces (1939)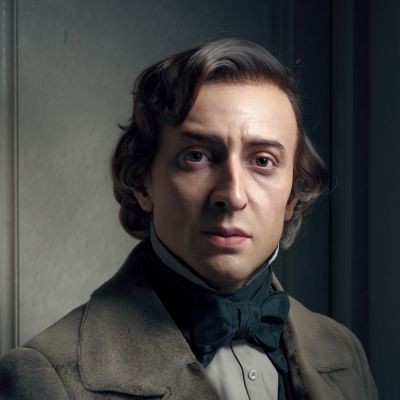 Ollie has fallen in love with the innkeeper's daughter in Paris. The only problem - she's very much in love with her husband. To forget her he joins the Foreign Legion with Stan. Bad idea.

Director: A. Edward Sutherland
Writers: Ralph Spence(original story), Charley Rogers(original story), Fred Schiller(original story)
Stars: Stan Laurel, Oliver Hardy, Jean Parker
Genre: Comedy, War
Country: USA
Language: English
Also Known As: Flying Aces
Release Date: 3 November 1939 (USA)
Duration: 68 min
Filming Location: General Service Studios - 1040 N. Las Palmas, Hollywood, Los Angeles, California, USA

Storyline:
Oliver is heartbroken when he finds that Georgette, the inkeeper's daughter he's fallen in love with, is already married to dashing Foreign Legion officer Francois. To forget her, he joins the Legion, taking Stanley with him. Their bumbling eventually gets them charged with desertion and sentenced to a firing squad. They manage to escape in a stolen airplane, but crash after a wild ride.
Show more
---