Love Thy Neighbour - The Mediterranean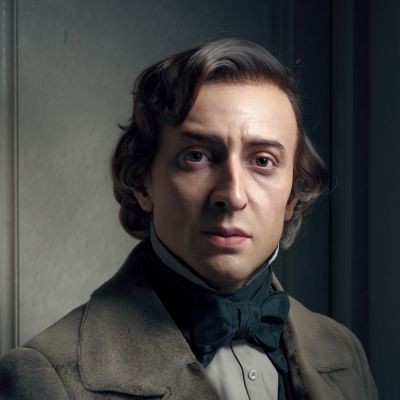 At the club meeting, the men decide to take a trip to Majorca. The women threaten to withhold all their services if they do not take them, so off they all go.

Through a misunderstanding, Eddie spends the duration of the trip in jail.
Show more
---