Love Thy Neighbour - Christmas Spirit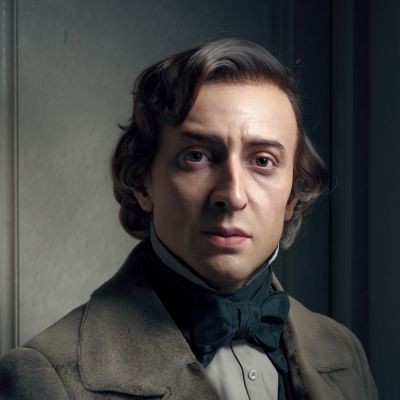 Eddie, Jacko, and Arthur have a meeting to vote for the darts captain for the upcoming Christmas tournament.

Bill comes in and puts his name forward, so they decide on a drinking contest. Afterward, at home, Eddie must sleep on the couch, and he dreams they're all on a desert island; he is the dinner and Bill is the king. They win the darts match and Eddie gives the trophy to Bill.
Show more
---