McHale's Navy - McHale and His Schweinhunds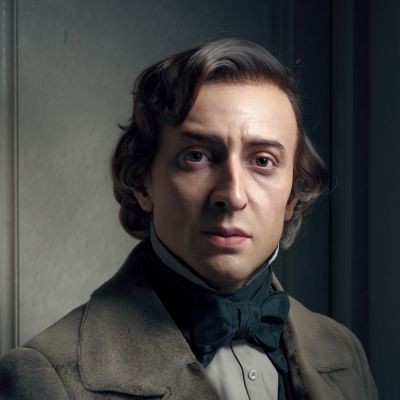 Binghamton accuses Parker of cowardice, after Parker loses his cool, during the pursuit of a Japanese patrol boat. But Parker redeems himself, when - After a little pep-talk from McHale - He orchestrates the destruction of a German U-Boat, on a mission to rendezvous with a Japanese patrol.

McHale's Navy is an American sitcom starring Ernest Borgnine that aired 138 half-hour episodes over four seasons, from October 11, 1962, to April 12, 1966, on the ABC television network.
Show more
---