McHale's Navy - Alias PT 73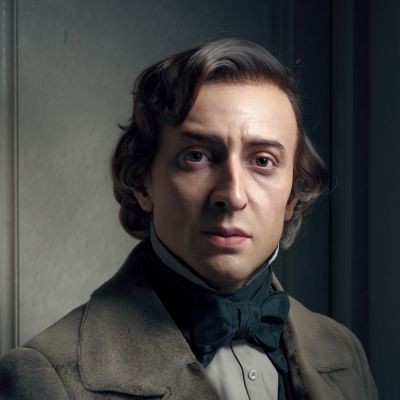 After being restricted to base by Binghamton, McHale and the guys mock up a damaged PT boat, to look like the 73, so that they can sneak a load of building materials to a nearby island village, to help the natives rebuild, after an air raid. But complications develop, when Admiral Rogers visits Taratupa, to investigate.

McHale's Navy is an American sitcom starring Ernest Borgnine that aired 138 half-hour episodes over four seasons, from October 11, 1962, to April 12, 1966, on the ABC television network.
Show more
---