You Bet Your Life #54-35 ('Food', May 12, 1955)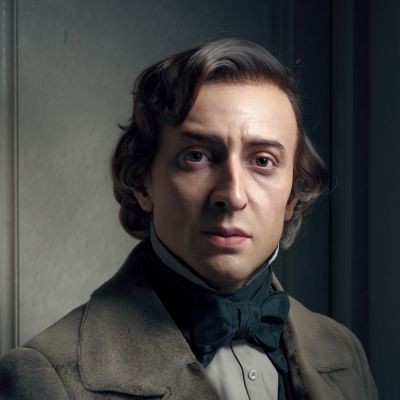 Highlight of this show is clearly Groucho's encounter with Albert Hall (couple #3), a very funny exchange where Groucho looks genuinely thrown by the odd man with the crazy eyes.

While Groucho always had jokes to fall back on prepared in advance by staff writers, he never actually *met* the contestants until the show. Seeing him startled like this is always a high point when it happens. He spends most of the segment here pretending, hilariously, to be scared for his life.
Show more
---