Trouble in Store (1953)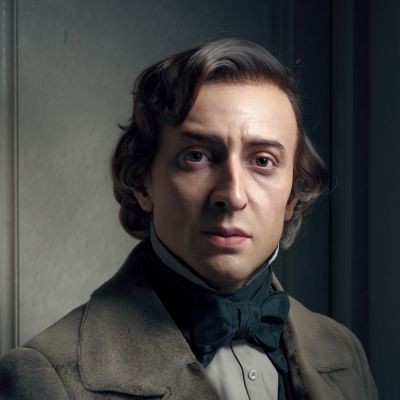 Norman (Norman Wisdom) is a hapless stock boy at an opulent London department store, but he dreams of someday being promoted to be the designer of display windows.

While his antics have caught the eye of pretty young shop girl Sally Wilson (Lana Morris), he hasn't yet garnered much notice from his superiors. But Norman is a man with a plan. Upon uncovering a thief's plot to rob the store, Norman decides to thwart the heist himself, in hopes of becoming a hero to his bosses and the lovely Sally.
Show more
---