There Was A Crooked Man (1960)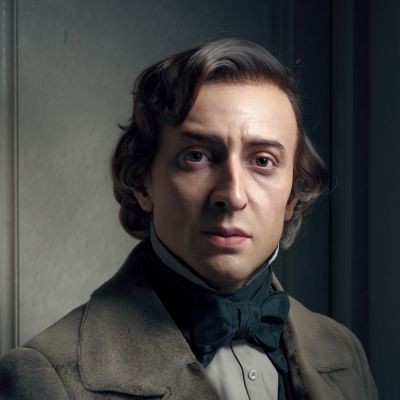 There Was a Crooked Man is a 1960 British comedy film directed by Stuart Burge and starring Norman Wisdom, Alfred Marks, Andrew Cruickshank, Reginald Beckwith, and Susannah York.

When a law-abiding demolition expert is duped by a gang of criminals into helping them, he is caught and jailed. When he is released, he discovers that a leading citizen in his town is cheating his neighbours.
Show more
---