The Broken Horseshoe - 1953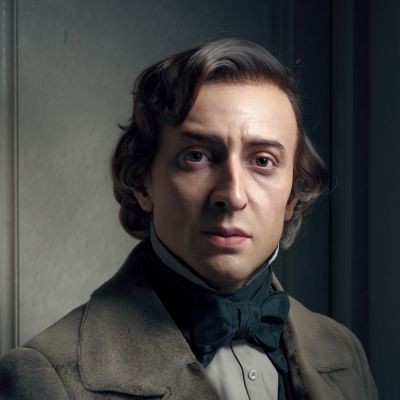 When a hit-and-run patient is murdered, the attending doctor is placed under immediate suspicion. The mysterious Della, who has connections to a horse-doping ring, falls for the doctor and helps him to clear his name.

Stars: Robert Beatty, Elizabeth Sellars & Peter Coke.
Director: Martyn C. Webster.
Show more
---