Ten Wanted Men (1955)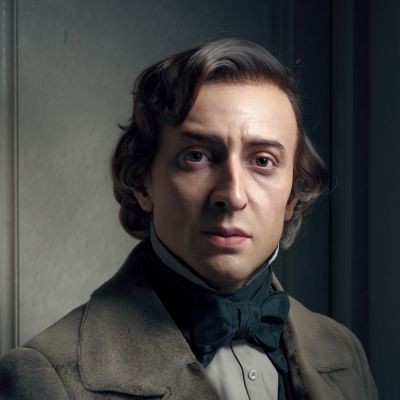 Adam Stewart, a lawyer heading west with grown son Howie, is persuaded by brother John to settle down near him in Ocatilla, Arizona, where he has a ranch and romantic interest in a widow, Corinne Michaels.

The menacing degenerate rancher Wick Campbell has an attractive servant girl, Maria Segura, and also lusts for her, but she wants nothing to do with him.

Her interest in Howie strikes a jealous chord in Campbell, who hires gunfighters led by Frank Scavo to rid the region of the meddlesome Stewarts once and for all.
Show more
---