Submarine Alert - 1943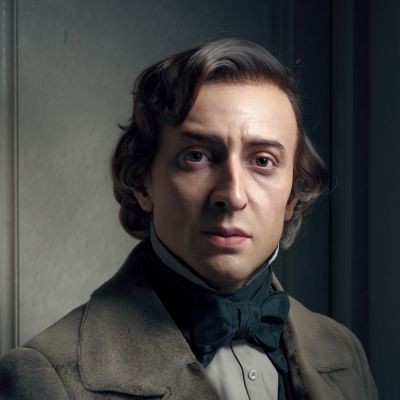 Nazi spies use a stolen shortwave transmitter prototype to broadcast top secret shipping info to an offshore Japanese sub. To nab the spy ring, the Government has the West Coast's top radio engineers fired and shadowed.

Stars: Richard Arlen, Wendy Barrie, Nils Asther, Roger Pryor, Marc Lawrence & Ralph Sanford.
Director: Frank McDonald.
Show more
---