Rockets Galore (1958)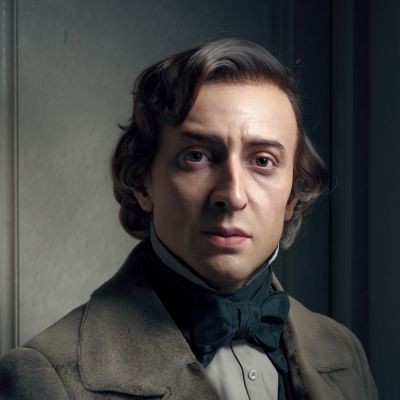 British military commander Hugh Mander (Donald Sinden) arrives in the Hebrides island of Todday to investigate the land for the government's plan to build a rocket launch base there.

Despite Mander's assurances that the islanders will be well compensated for evacuating their homes to make way for the base, Father James (Noel Purcell) and Rev. Angus (John Stevenson Lang) rouse the islanders and, despite the interference of teacher Janet MacLeod (Jeannie Carson), a serious protest takes hold.
Show more
---