Blackmail - 1947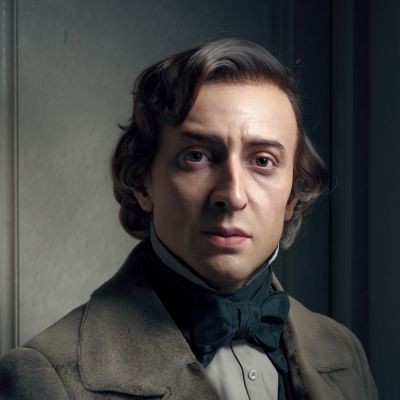 A private detective is approached by a wealthy entertainment executive to stop a blackmail scheme against him. Although he hasn't decided to take the job, the blackmailers believe that he already has, and he is marked for murder.

Stars: William Marshall, Adele Mara, Ricardo Cortez, Grant Withers, Stephanie Bachelor, Richard Fraser, Roy Barcroft, George J. Lewis & Eva Novak.
Uncredited: Tom London & Robert J. Wilke.
Director: Lesley Selander.
Show more
---